You are here:
About Builders
Builders have a tough job. Sadly many builders cannot handle the job properly and this reflects on the quality of work they do as well as the prices they charge.
It is extremely hard to find a builder who builds quality dwellings as well as not being overpriced. The
In order to find a competent and honest builder there are some important things you should consider. Here are some of them below:
-Do they have the appropriate insurance?
-Do they have all the relevant qualifications?
-How much experience do they have?
-Do they have some examples of some work they have done that is similar to what you need?
-Do they specialise in the type of construction you need?
There are many more questions and answers you need to know but unfortunately there are too many to put here.
We can help you thru the minefield of Builders and at the same time save you Many Thousands of Dollars and in many cases Tens of Thousands of Dollars in costs.
Call us now on 1300 00 2734 for a FREE consultation and find out how we can Help you!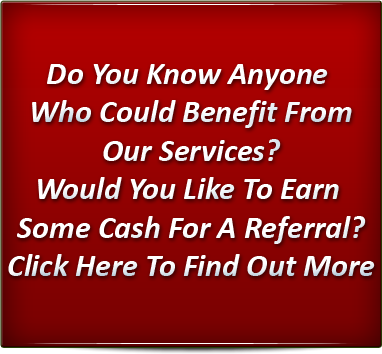 | | |
| --- | --- |
| Approx saving using our service is | $ |
| Approx saving of | % |
Please have a Building Specialist Contact me for a
FREE Consultation